TABOR UNDER THREAT
USING YOUR TABOR REFUND TO LOWER PROPERTY TAXES
INSTEAD OF FIXING THEM
The Democrat Legislature is Pulling the Wool Over Our Eyes
How to fight Prop HH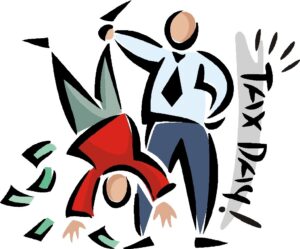 KRISTI BURTON BROWN
Former Colorado GOP chair Kristi Burton Brown is a senior policy advisor at Advance Colorado, a conservative advocacy organization. Burton Brown, an attorney, promotes school choice and works to protect Colorado's Taxpayer Bill of Rights, TABOR.
Burton Brown was the youngest Colorado Republican chair in history and only the second woman to lead the party. She served for one term.
 
Burton Brown became politically active in her teens when she co-sponsored the first attempt to pass a "personhood" amendment in 2008. She spearheaded a failed campaign to recall then-state Rep. Tom Sullivan over the Centennial Democrats' support for gun-control measures in 2019 and served as lead policy advisor for U.S. Rep. Lauren Boebert before the Silt Republican won office in 2020.
WHY DON'T THEY JUST ASK?
September 16, 2023  10 a.m.
Heather Gardens Clubhouse
2888 S. Heather Gardens Way, Aurora, CO 80014
The Aspen Room
The Aspen Room is on the 2nd floor, reached via the elevator in the lobby (Level S)
or by way of the five-step stairs across from the information desk.
~ Membership Dues ~
Individual: $15.00
Family: $20.00
Heather Gardens Clubhouse
2888 S Heather Gardens Way, Aurora, CO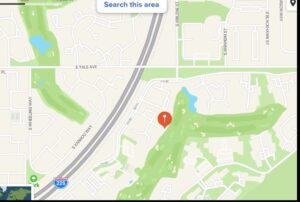 Copyright 2023 Zenith Star Web Design, LLC