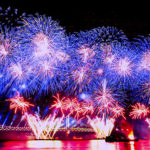 A NEW YEAR, A NEW LOCATION, A NEW TIME
NEW GOALS
WE'RE MOVING FROM JJ'S PLACE TO
HEATHER GARDENS CLUBHOUSE
2888 S. Heather Gardens Way; Aurora, CO 80014
ASPEN ROOM
The Aspen Room is on the 2nd level and may be reached via the elevator in the lobby (Level S) or by way of the five-step stairs across from the information desk.
10:00 a.m.
Join us to talk about the path forward for Republican politics 
$5 Coffee, Tea, Donuts, Bagels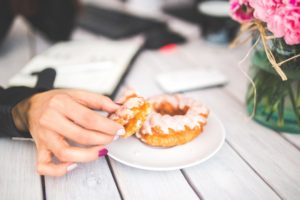 Guest Speaker
STATE REPRESENTATIVE ROD BOCKENFELD
  Representative Rod Bockenfeld came to CO in 1978.  In 2004, he successfully ran for County Commissioner, a position from which he retired in 2016, after 12 successful years.In 2019, Mr. Bockenfeld again took up the mantle of public service. He ran for and won House District 56.  He serves as the Ranking Minority Member of the House Appropriations Committee and is a member of the Joint Budget Committee (JBC), where he brings his banking, financial, and County Commission expertise to represent all Coloradans.
Representative Bockenfeld is the only Republican member of the Arapahoe County delegation at the Colorado State Legislature and is a long-time member of the Aurora Republican Forum.
Copyright 2023 Zenith Star Web Design, LLC